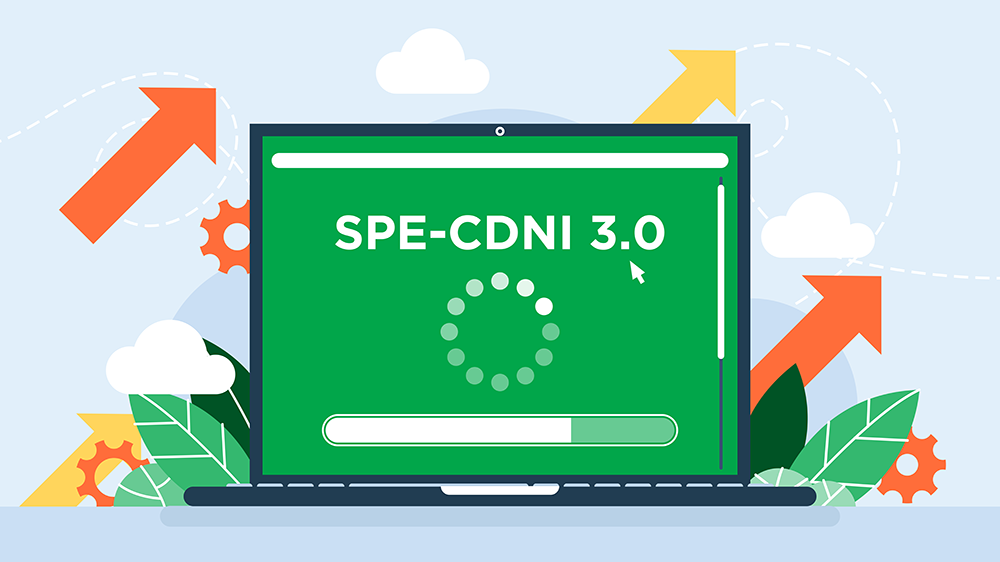 The new SPE-CDNI 3.0 payment system will go live on 9 August 2023. Thereafter, it will no longer be possible to use ECO-cards and the data required for paying the disposal fee will need to be entered either using the new app or by means of a printed ECO-ID.

What that means for boatmasters in the future is that instead of using the ECO-card to record the bunkered quantity it will need to be confirmed either with the app or a printed ECO-ID. Meanwhile, fuel facility operators will in the future have to use the app instead of terminals to record the data.

Parts of the system can already be used since 4 July 2023. The web app for PC and laptop is now activated for administrative tasks within the new SPE-CDNI. All you have to do is log on to the new.spe-cdni.org website.

The following functionality can be used:
Administration of ECO-IDs by ECO-account holders or their representatives,
The printing out of analog ECO-IDs (in the form of a QR code) by ECO-account holders or their representatives,
The possibility for boatmasters to access ECO-IDs, after ECO-account holders or their representatives have given them access.

Other master data can only be processed in the current system until 9 August 2023. New ECO-accounts as well will still be set up in the old system until 09.08.2023.

The native app, for smartphones and tablets, will be activated at the end of July.

For further information, please see https://www.cdni-iwt.org/new-spe-cdni-3-0-system/?lang=en. Video tutorials are also available.